All about me
Alongside her sidekick and only human ally Harley Quinn, Poison Ivy uses her unique brand of eco-terrorism to hold Gotham City in her evil grasp. Plant toxins, despicable potions, poisonous concoctions; she uses them all in her fight against Batman and the good of Gotham City.
So many people to manipulate, so little time… A kiss from Poison Ivy is pure poison, that's for sure! Come check her out on the Batman: Knight Flight ride.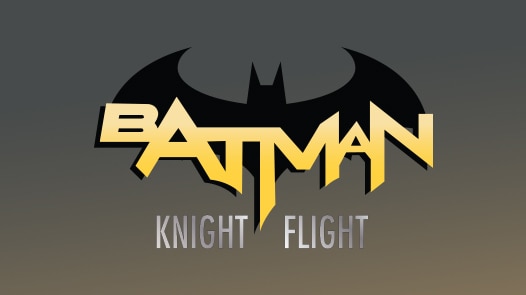 Batman: Knight Flight
To the Batmobile; prepare to be thrilled! This high-speed, high-octane ride will have you climbing, spinning and rolling through the dark skies of Gotham, patrolling the city at Batman's side.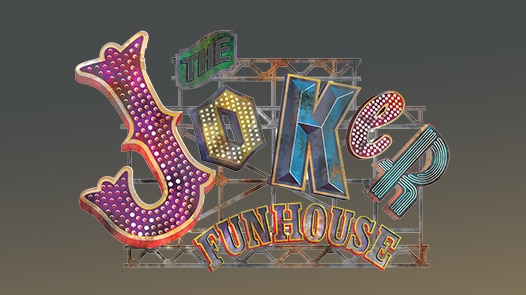 The Joker Funhouse
Take on this series of physical and mental challenges conjured up by Batman's nemesis in this villainous twist on the classic carnival walkthrough experience. If you dare!