All about me
Batman has devoted his life to battling the villains of the Gotham City's subculture as everyone's favorite Dark Knight.
With high-tech weapons, gadgets and vehicles to assist him in his fight, Batman rises from the shadows to keep the streets of Gotham City safe; come, see him on the thrilling rides or meet him as you stroll the streets of the city.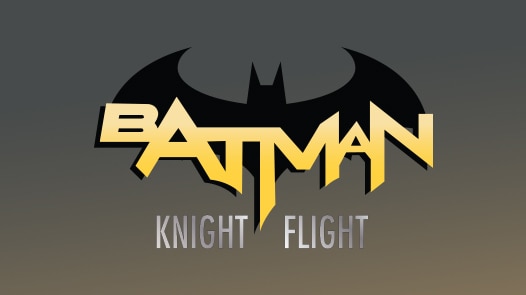 Batman: Knight Flight
To the Batmobile; prepare to be thrilled! This high-speed, high-octane ride will have you climbing, spinning and rolling through the dark skies of Gotham, patrolling the city at Batman's side.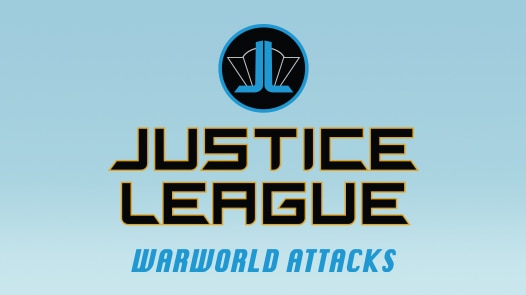 Justice League: Warworld Attacks
Join Superman, Batman, Wonder Woman and the rest of the Earth's Super Heroes in an epic face-off against their greatest enemies on this thrillingly immersive good-versus-evil 5D ride.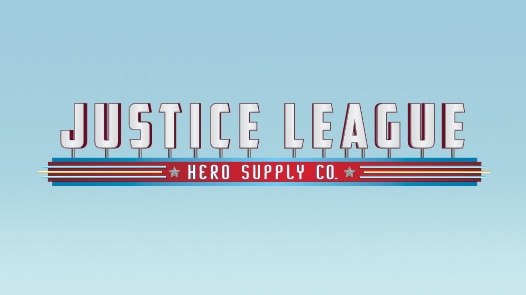 Justice League:
Hero Supply Co.
Stop by the Hero Supply Co and live out your dream of being a Super Hero; you'll find the coolest DC apparel and souvenirs around, including masks and capes!