80 Years of Tweety
Daily from 10 – 25 September
He's a tweet wittle birdie, and it's his 80th anniversary!
Get ready, folks; it's time to celebrate everyone's favorite yellow canary!So, grab your family and friends to join us in exploring the endless special surprises, incredible experiences, and the competitions we've prepared to honor Tweety:
PS: No Bad OL Puddy Tats allowed!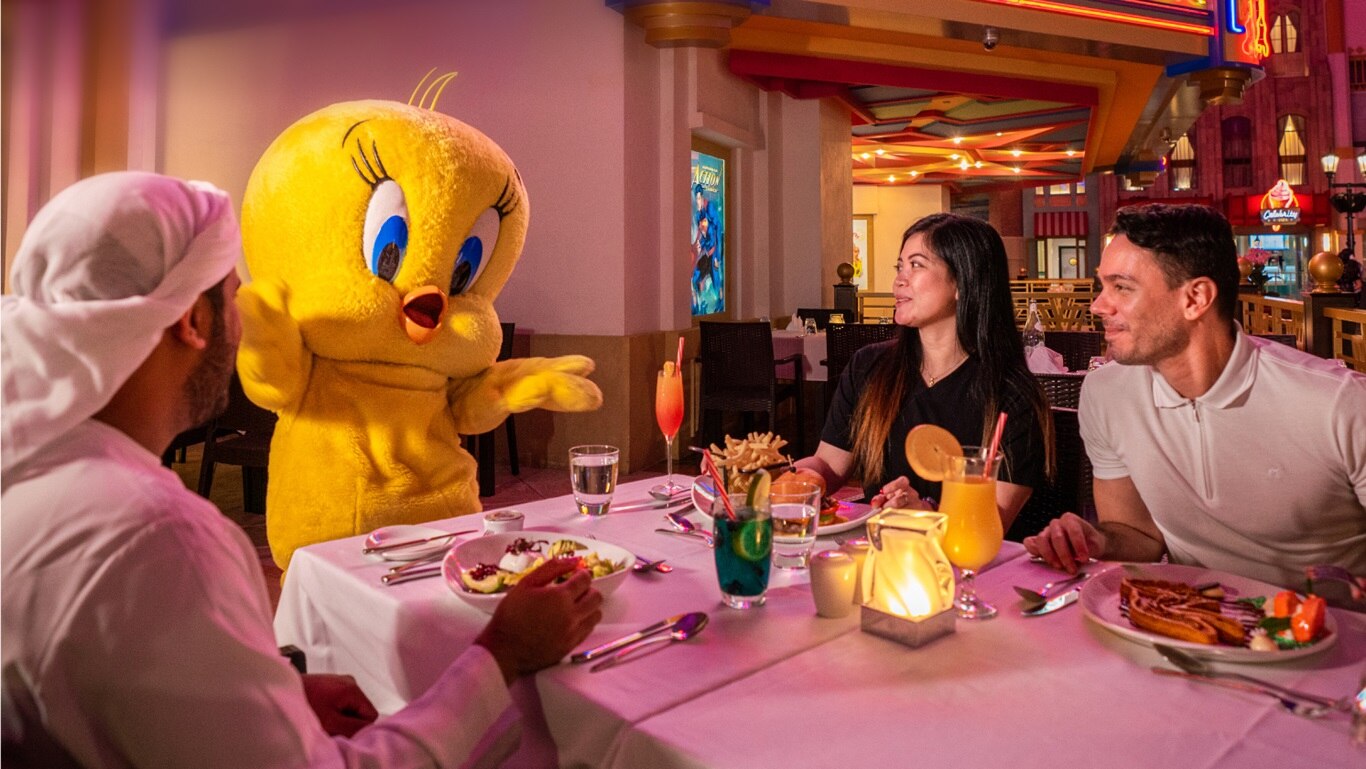 Tweety dinners at the starlight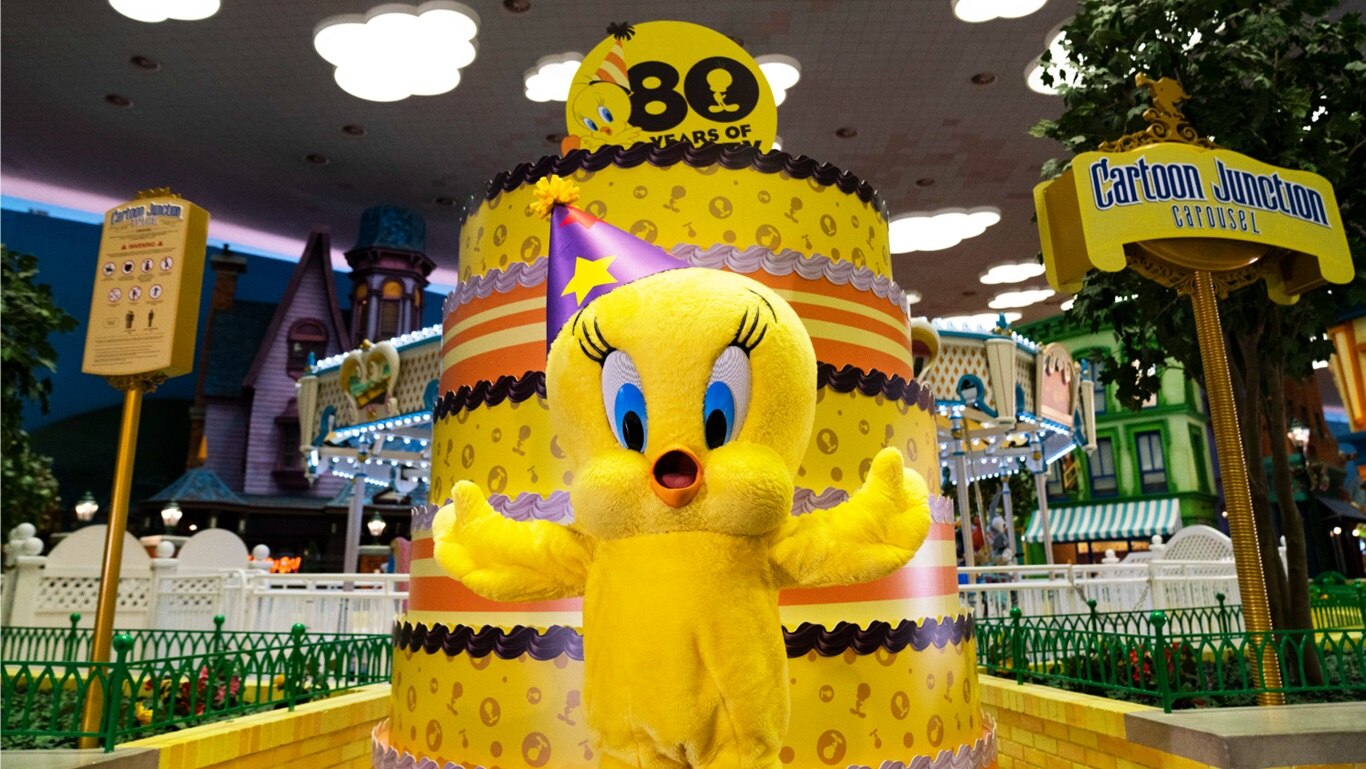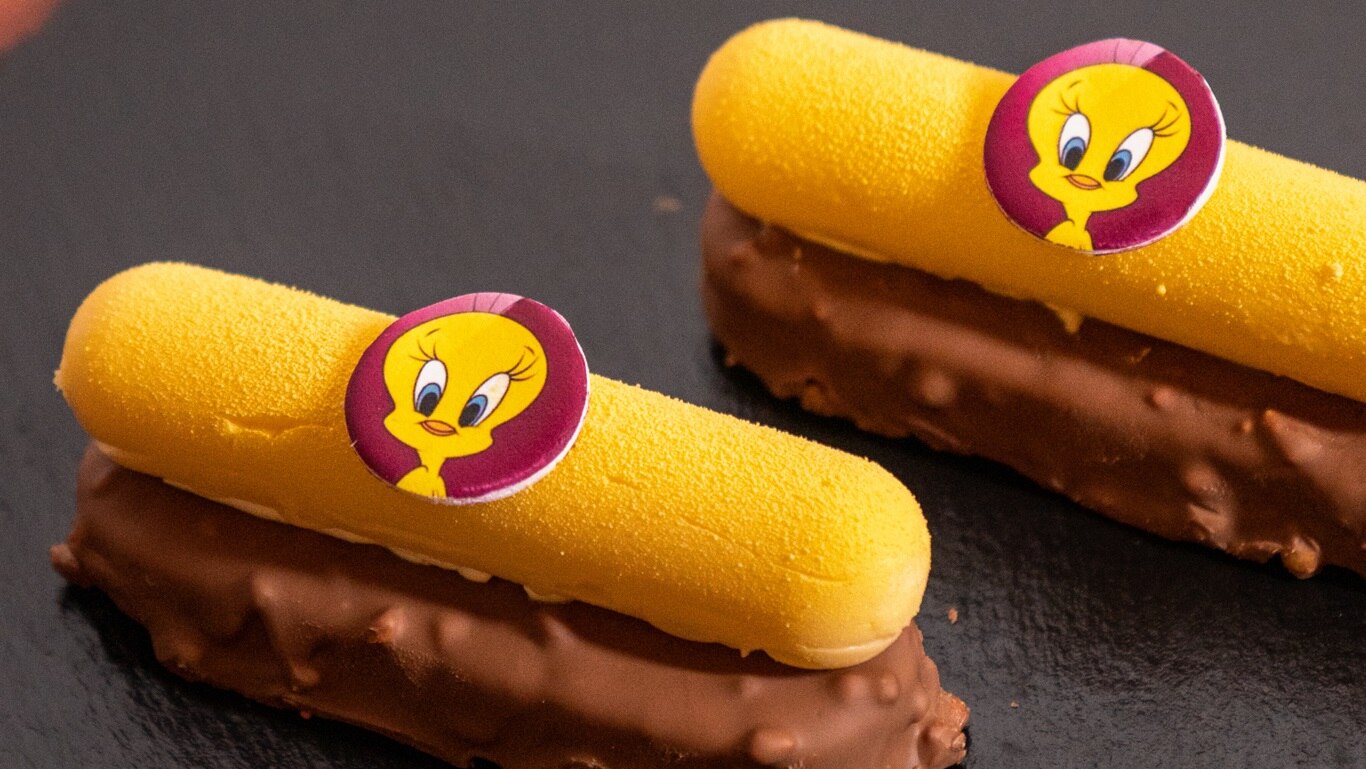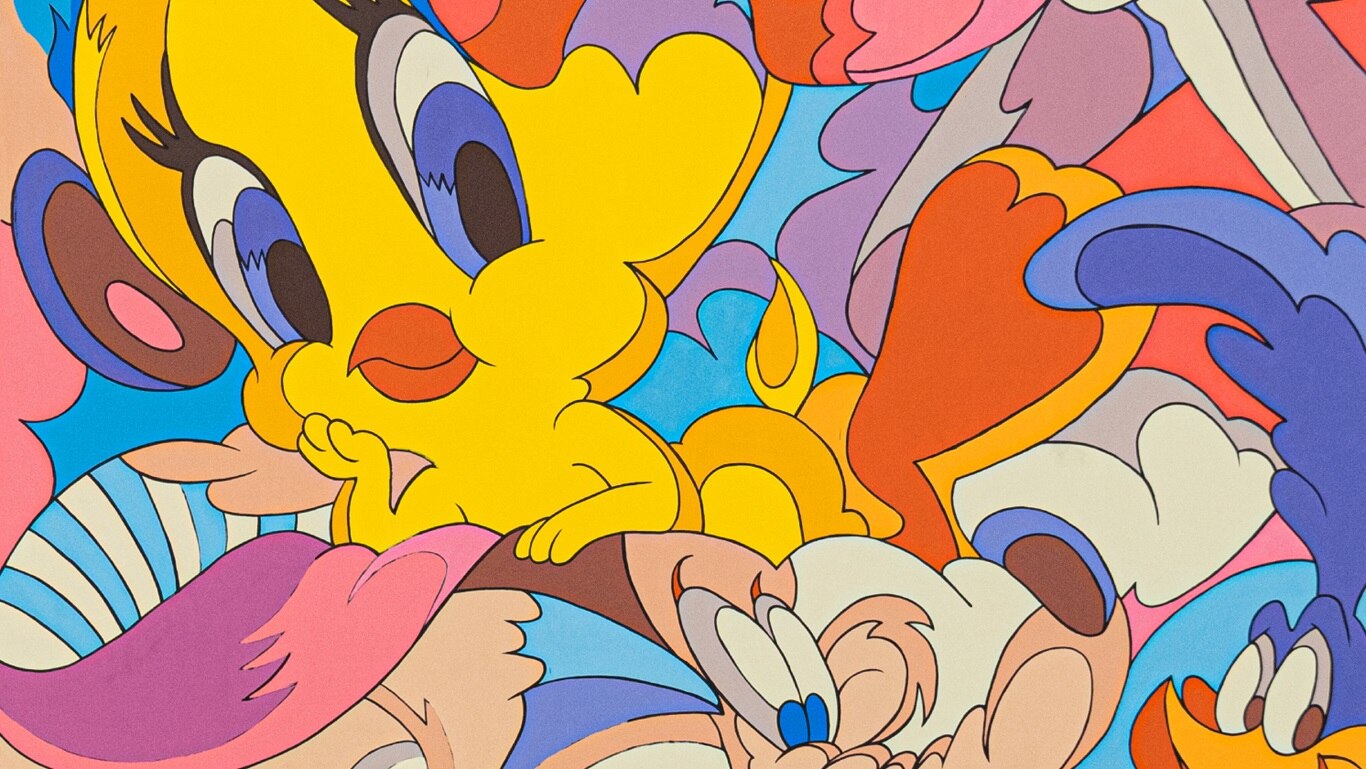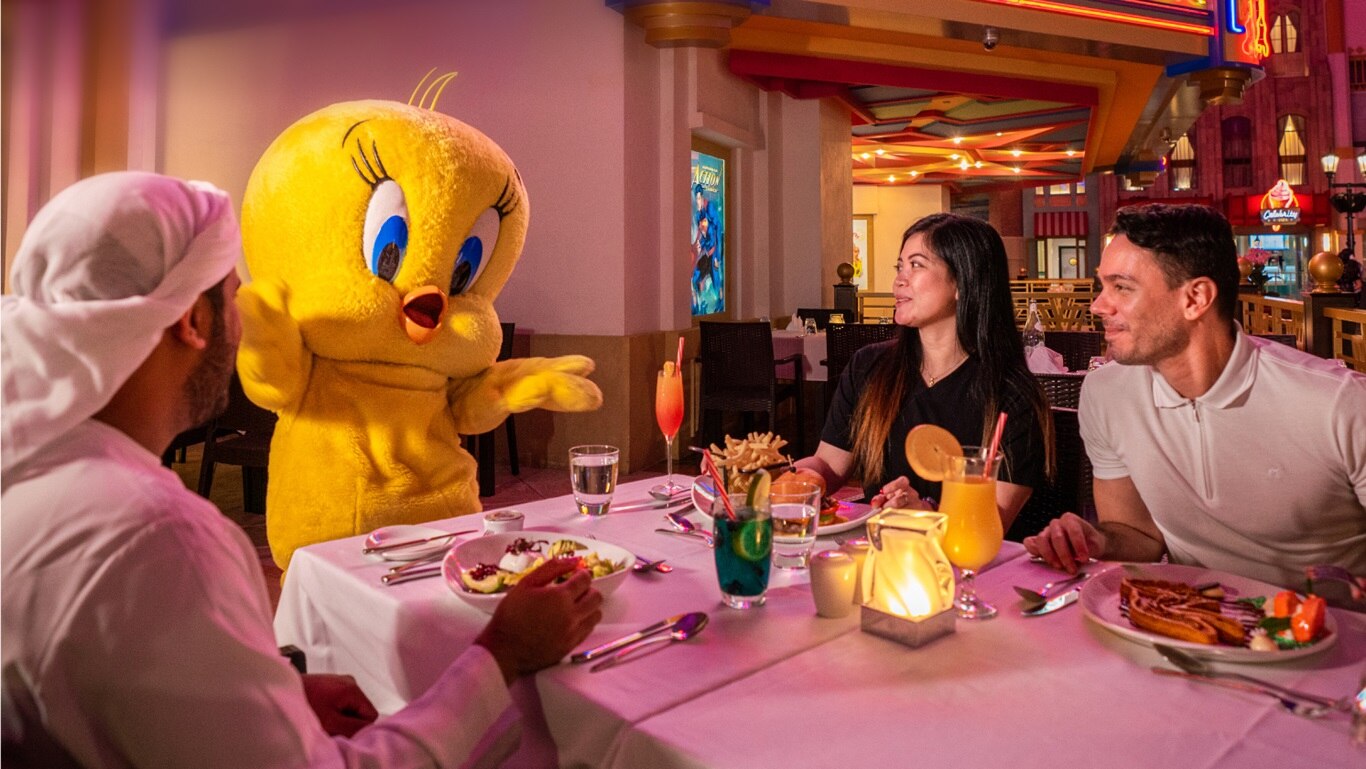 Tweety dinners at the starlight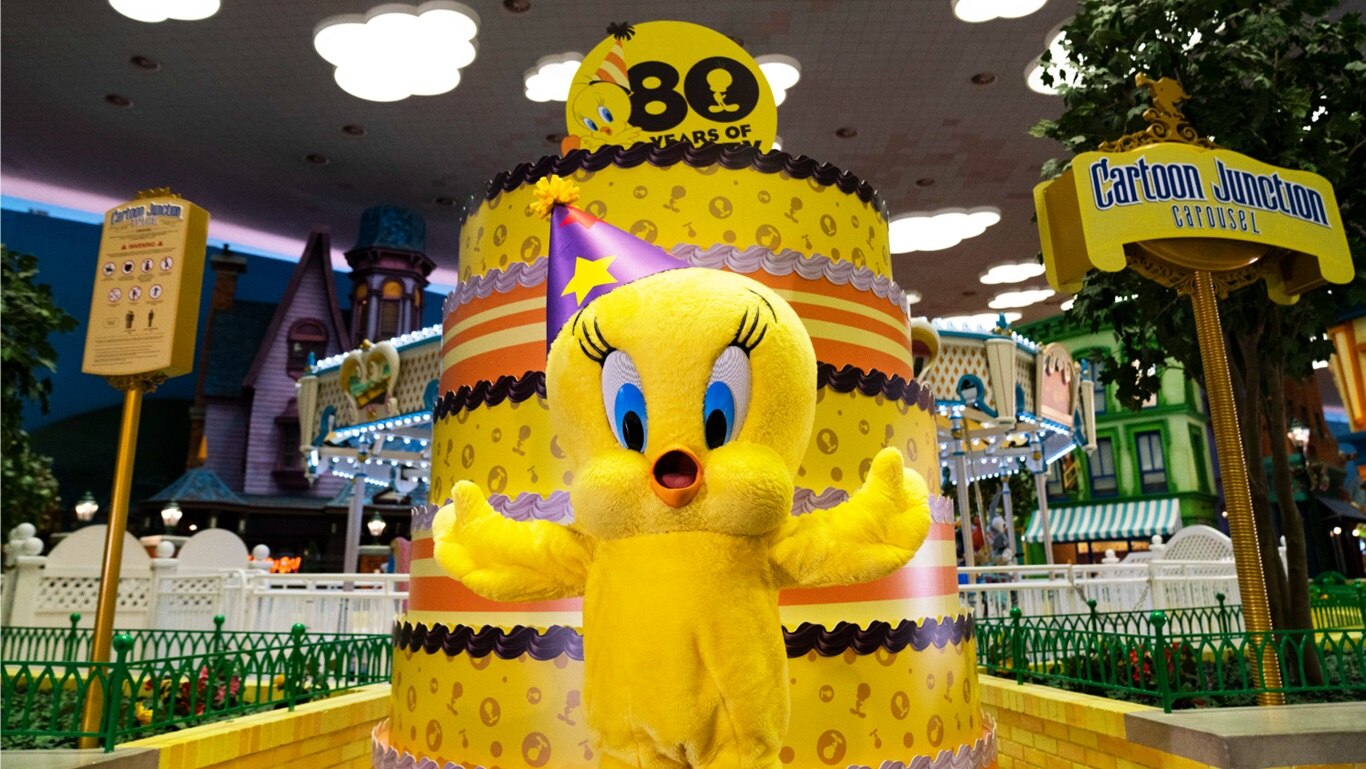 Check our Exclusive Offers and Promotions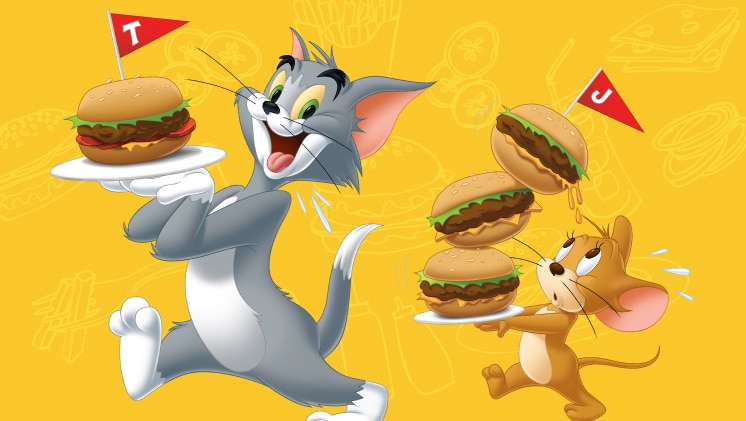 The Tasty Ticket
Buy your Meal Combo Ticket and save with a meal voucher with 30% extra value, redeemable at all our restaurants.
Got a question?
For assistance, please get in touch with us through Yas Concierge, call us from 8:00am - 08:00pm GST (Gulf Standard Time) on
600 511115
or email us on
contact@yasconcierge.com