Travel back into the 1930s Golden Age and feel like a celebrity at this full-service family restaurant, which is designed as a classic Art Deco Hollywood-style theater. From wood-paneled walls to movie memorabilia, you'll feel right in Hollywood!
The Starlight offers a varied menu including steaks, lamb chops, skewers and sides, finished off with delicious cheesecake dessert. And if you're in a rush, you can pick up and go from the walk-up window.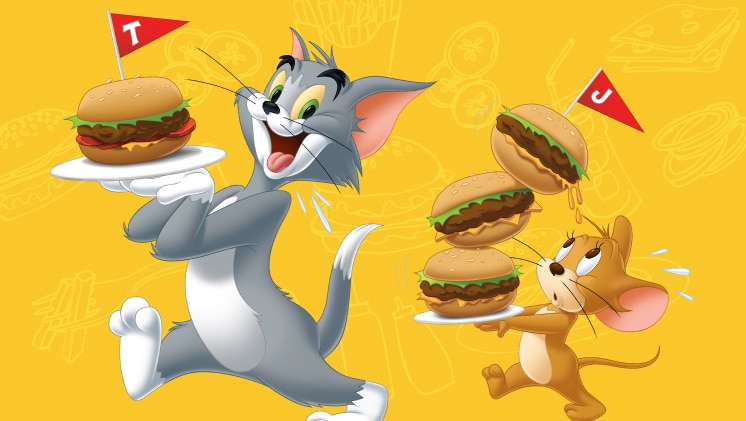 The Tasty Ticket
Buy your Meal Combo Ticket and save with a meal voucher with 30% extra value, redeemable at all our restaurants.