Stop by the Cartoon Junction Food Fair and pick up a sweet treat at Penelope Pitstop Cotton Candy, where you'll find pink fluffy clouds of spun sugar and more.
You'll find all manner of glorious goodies to satisfy your sweet tooth!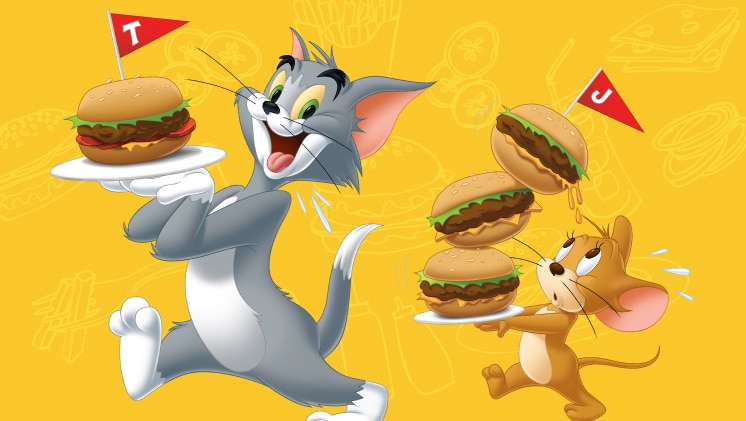 The Tasty Ticket
Buy your Meal Combo Ticket and save with a meal voucher with 30% extra value, redeemable at all our restaurants.