Got a mammoth appetite and need a snack? Stop by Mammoth Munchies in downtown Bedrock for a variety of prehistoric offerings.
There's our tempting range of Bedrock Celebrity Shakes - Stoney Curtis, Gary Granite and Arnold Palmrock - as well as an assortment of gourmet stone-age popcorn.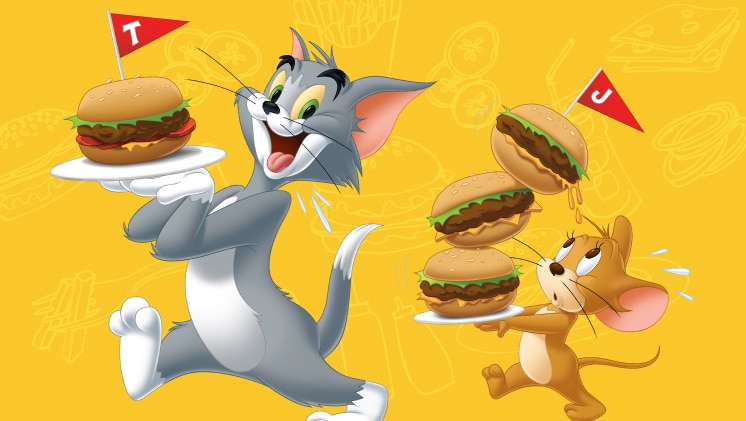 The Tasty Ticket
Buy your Meal Combo Ticket and save with a meal voucher with 30% extra value, redeemable at all our restaurants.