In need of a pick-me-up? Visit this walk-up refreshment window for a range of coffee and snacks.
There's a host of drink mixes formulated by Booster Gold, the charismatic, time-traveling Super Hero who's back from the 25th century to offer you his delicious drinks.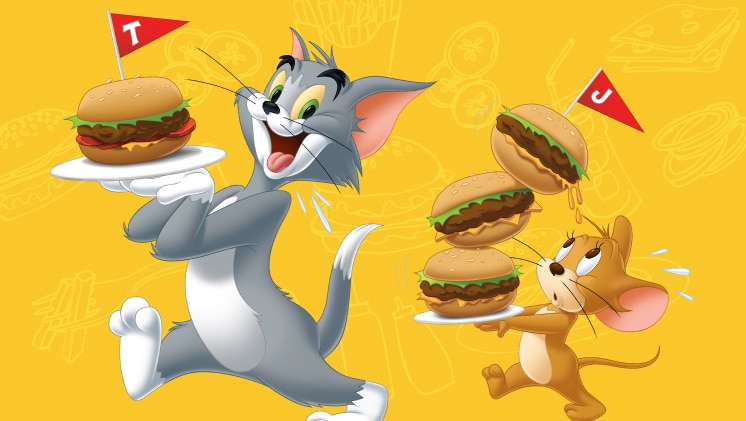 The Tasty Ticket
Purchase an adult ticket with a AED 65 meal voucher or a junior ticket with a AED 55 meal voucher, redeemable at all our restaurants.