Fast, free-flow service, great Italian food and an upscale atmosphere; this modern film industry hangout offers good, old-fashioned hospitality together with classic Hollywood style.
Check out the autographed stills and caricatures of favorite Warner Bros. stars and choose from a delicious menu of salads, pizzas, pastas and of course the famous Italian cannoli for dessert. This is authentic Hollywood!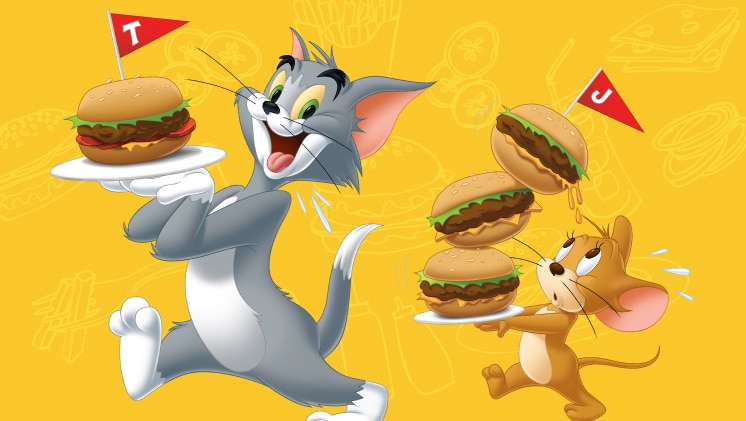 The Tasty Ticket
Purchase an adult ticket with a AED 65 meal voucher or a junior ticket with a AED 55 meal voucher, redeemable at all our restaurants.