Is it the end of the line? Step into this abandoned subway station and see! Take your pick from a host of tempting cuisines from around the world, specially selected by Gotham City's most feared Super-Villains.
Expect an interior reminiscent of opulent train stations, as well as sumptuous meals, tantalising beverages and a host of guilty pleasures.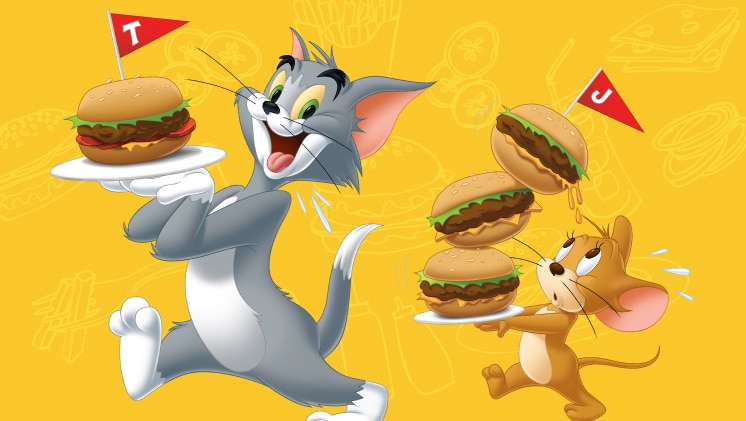 The Tasty Ticket
Purchase an adult ticket with a AED 65 meal voucher or a junior ticket with a AED 55 meal voucher, redeemable at all our restaurants.