Got a Dino-sized appetite? Bring it here and take a bite out of Bedrock! This quick-service diner offers slabs of ribs, the signature giant-sized Bronto Burger and much more.
Eat in one of a row of prehistoric cars, or just stop for a photo opportunity and eat inside the diner. It's enough to satisfy the biggest of caveman cravings.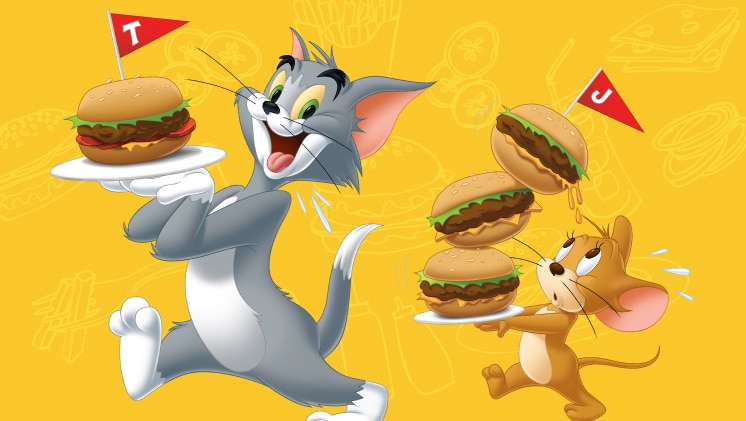 The Tasty Ticket
Purchase an adult ticket with a AED 65 meal voucher or a junior ticket with a AED 55 meal voucher, redeemable at all our restaurants.