Kick back and relax at this upscale Beverly Hills coffee house complete with porcelain flooring, wooden furnishings and marble countertops and tables.
You'll find freshly brewed coffee and tea along with a variety of sandwiches, salads and pastries.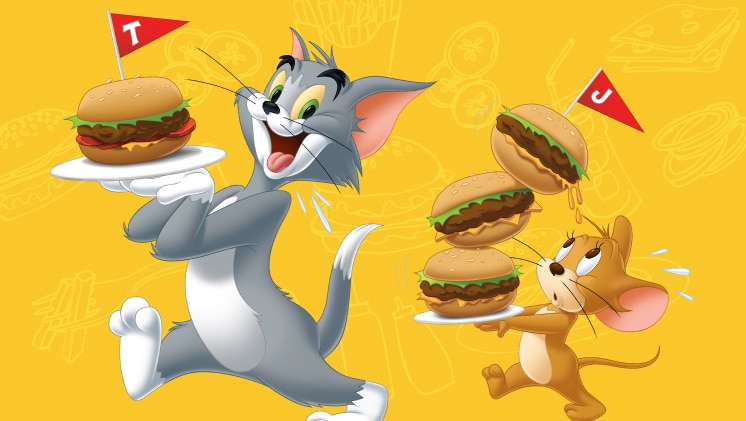 The Tasty Ticket
Purchase an adult ticket with a AED 65 meal voucher or a junior ticket with a AED 55 meal voucher, redeemable at all our restaurants.