Inspired by the legendary ACME Corporation and all its bizarre inventions, this quick-service diner serves up a full plate of wackiness with every delectable meal.
Choose from a delicious selection of pizzas, empanadas, manakish, shawarma and of course sweet treats to finish.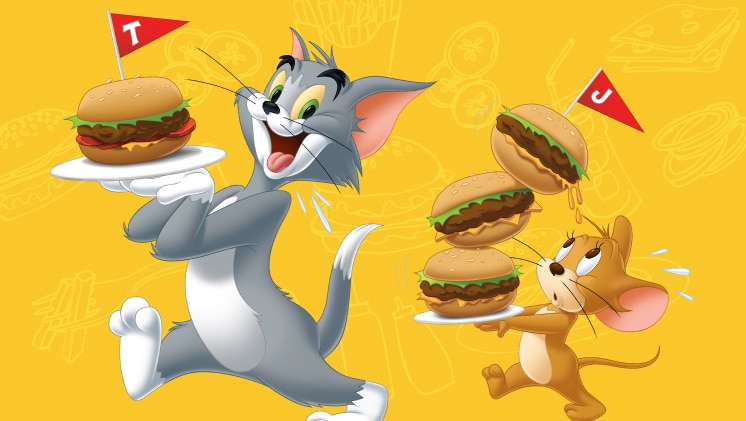 The Tasty Ticket
Buy your Meal Combo Ticket and save with a meal voucher with 30% extra value, redeemable at all our restaurants.