Owned and operated by Bo 'Bibbo' Bibbowski – staunch supporter of the Man of Steel himself - this quick-service restaurant just across from the Justice League's Hall of Justice has an outdoor seating area with heroic views of downtown Metropolis.
Memorabilia and collectibles adorn the walls, and the menu features flavors from around the world with a wide variety of cuisines and dishes fit for any Super Hero.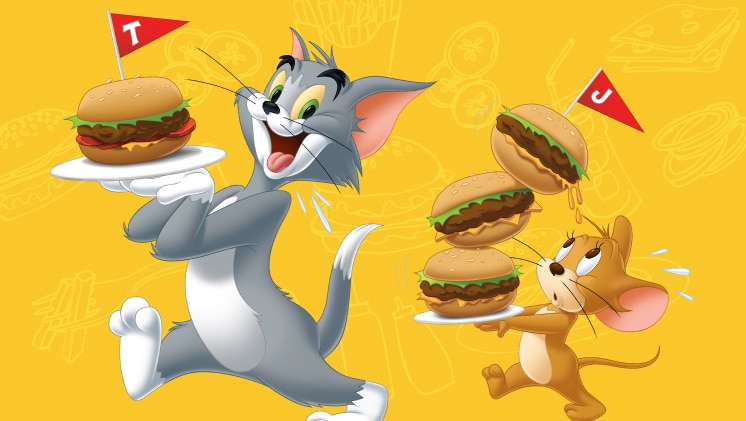 The Tasty Ticket
Buy your Meal Combo Ticket and save with a meal voucher with 30% extra value, redeemable at all our restaurants.