All about me
Amazonian warrior woman Wonder Woman possesses godlike strength, speed and the ability to fly. She champions justice and equality in a world where evil attempts to triumph.
With her bullet-deflecting bracelets and Lasso of Truth, she takes on the criminals of Metropolis in a crusade against evil; see her at Justice League: Warworld Attacks and on the streets of the city.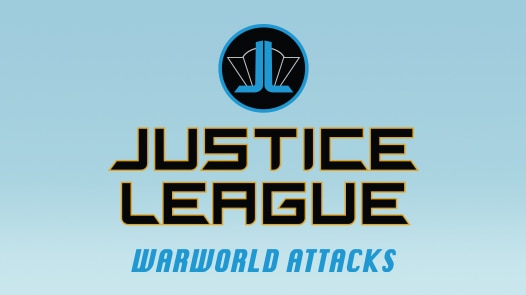 Justice League: Warworld Attacks
Join Superman, Batman, Wonder Woman and the rest of the Earth's Super Heroes in an epic face-off against their greatest enemies on this thrillingly immersive good-versus-evil 5D ride.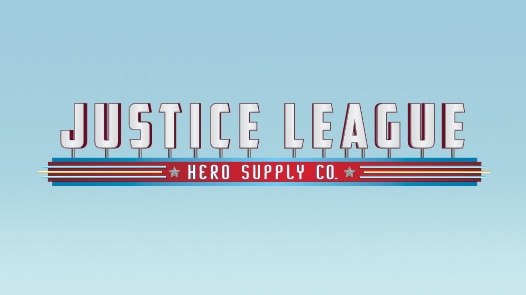 Justice League:
Hero Supply Co.
Stop by the Hero Supply Co and live out your dream of being a Super Hero; you'll find the coolest DC apparel and souvenirs around, including masks and capes!