All about me
Struck by lightning and doused with chemicals in a freak accident, The Flash - with the superpowers of the Speed Force - uses his skills to defend his hometown, Central City, from the forces of evil.
Up the side of buildings, around the world, The Flash is the fastest man alive! Come join him in Metropolis as he speeds around in the fight against evil; you'll see him at Justice League: Warworld Attacks and on the streets of the city.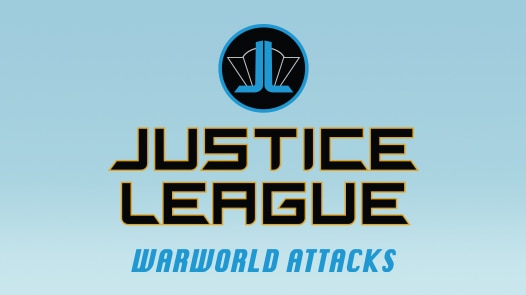 Justice League: Warworld Attacks
Join Superman, Batman, Wonder Woman and the rest of the Earth's Super Heroes in an epic face-off against their greatest enemies on this thrillingly immersive good-versus-evil 5D ride.