All about me
Suffer'n succotash, who's that poor little puddy tat? It's Sylvester! Big, floppy, red-nosed and slobbery with a permanent appetite for birds and mice, he's constantly after cute-as-a-button Tweety.
Sadly, his puddy tat instincts don't serve him too well, so he's outwitted by Tweety and always in trouble! See him on the Ani-Mayhem ride and watch out for him on the streets in Cartoon Junction.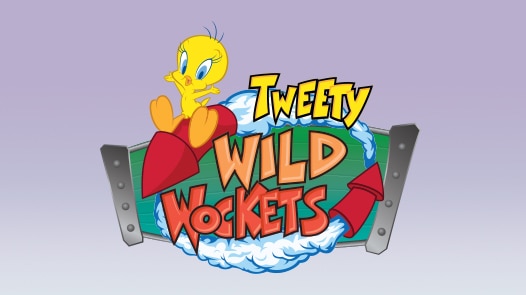 Tweety Wild Wockets
Watch out kids; that bad ol' puddy tat Sylvester is sneakin' around! Spin awound and awound as you and Tweety bird try to steer clear.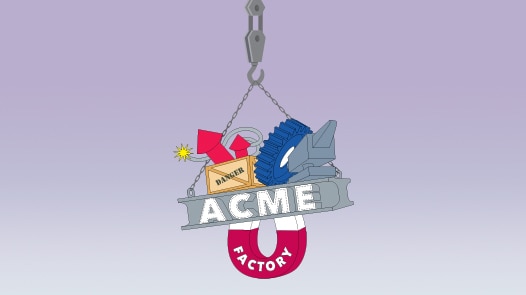 ACME Factory
Come, be a product tester on the factory floor for the iconic ACME Corporation! Spiral net climbs, suspended rope bridges, crawl tubes, tunnel mazes and much more.