All about me
Come, meet everyone's favorite Super Hero as you stroll the streets of the gleaming city of Metropolis, and see him on the breathtaking rides. The Man of Steel keeps the bustling hub safe from the clutches of the Super-Villains who would wreak havoc and destruction.
Join Superman as he uses his extraordinary superpowers - flight, x-ray vision and many more - to uphold truth and justice.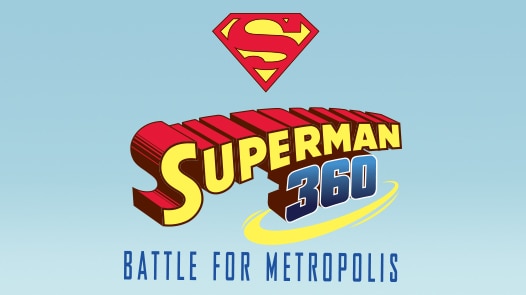 Superman 360: Battle for Metropolis
Be thrust into the middle of this pulse-pounding 3D attraction featuring the Man of Steel in a battle of heroes against villains to determine the fate of Metropolis.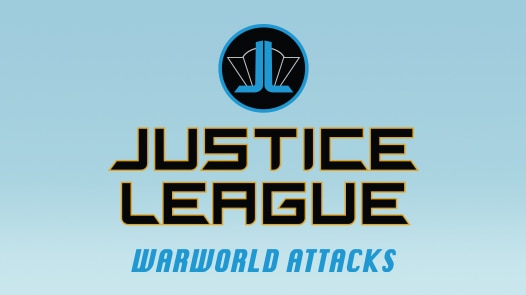 Justice League: Warworld Attacks
Join Superman, Batman, Wonder Woman and the rest of the Earth's Super Heroes in an epic face-off against their greatest enemies on this thrillingly immersive good-versus-evil 5D ride.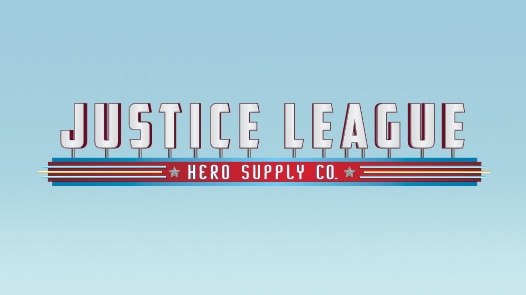 Justice League:
Hero Supply Co.
Stop by the Hero Supply Co and live out your dream of being a Super Hero; you'll find the coolest DC apparel and souvenirs around, including masks and capes!