All about me
Come meet everyone's favorite mystery-solving pooch as he mooches around Cartoon Junction! Sure, he'd much rather be munching Scooby snacks than tackling ghosts and ghouls with the rest of Mystery Inc...
But when he's not doing what he does best - eating, and usually double-decker sandwiches in the back of the Mystery Machine! - you'll find him with his best friend Shaggy hot on the trail of monsters and mysteries!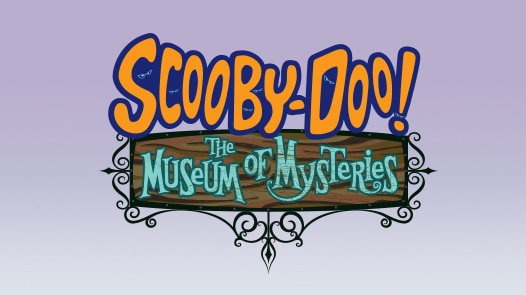 Scooby Doo: The Museum of Mysteries
Join Scooby and the crew of Mystery Inc at The Museum of Mysteries as they follow the trail of clues… Zoinks, is there something afoot?