All about me
Longtime enemy of Batman, mobster and lover of trick umbrellas, The Penguin strikes fear into the hearts of all unlucky enough to cross him. He's sane, aristocratic, intelligent... a far cry from your average Super-Villain.
But surely he can't be an evil criminal mastermind; with his smart tuxedo and sartorial style, he's a gentleman of crime! Come see what you think at Cobblepot Formal Wear in Gotham City.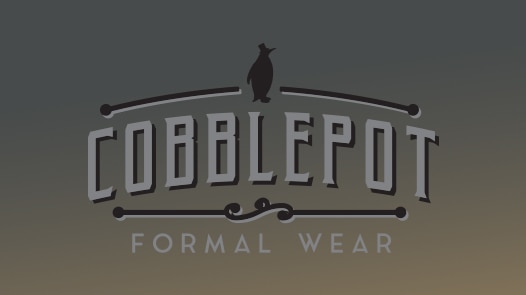 Cobblepot Formal Wear
Check out Cobblepot Formal Wear for fashions just for the city's finest gentlemen, inspired by the collection of the sartorial Oswald Cobblepot himself.