All about me
Powered by the forces of willpower and their power rings, the Green Lantern Corps strives to keep mankind safe from the many evil beings out to destroy the universe.
In brightest day or blackest night, no evil shall escape their sight; let those who worship evil beware the power of Green Lantern's light! Come see the light at Green Lantern: Galactic Odyssey and on the streets of Metropolis.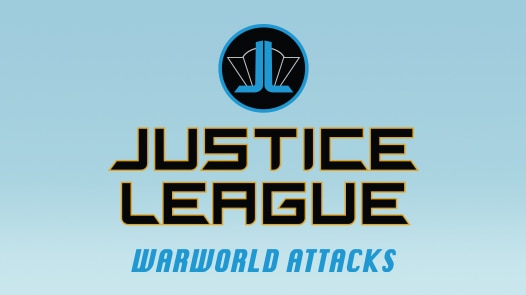 Justice League: Warworld Attacks
Join Superman, Batman, Wonder Woman and the rest of the Earth's Super Heroes in an epic face-off against their greatest enemies on this thrillingly immersive good-versus-evil 5D ride.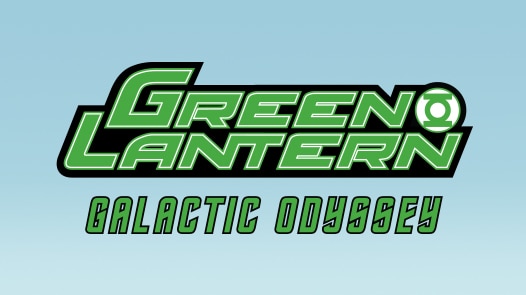 Green Lantern: Galactic Odyssey
Join Hal Jordan and the team of interstellar peacekeepers and be transported across the cosmos to extraordinary worlds on this stunning 4D flying theater experience.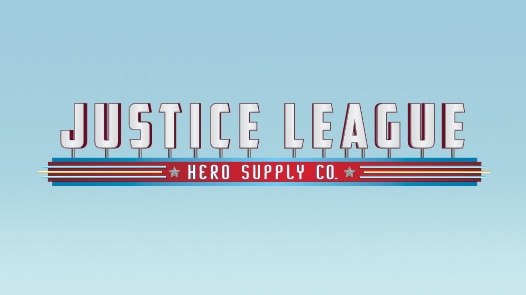 Justice League:
Hero Supply Co.
Stop by the Hero Supply Co and live out your dream of being a Super Hero; you'll find the coolest DC apparel and souvenirs around, including masks and capes!