All about me
Poor Daffy Duck; whatever he does, he just can't seem to get ahead of Bugs! But that's what's so endearing about him. He never gives up, so woo-hoo, he's a special kind of hero.
Come along to Cartoon Junction and see if Daffy is sneaky, over-confident and hyper or just misunderstood... You'll find him on the Ani-Mayhem and Daffy Jet-Propelled Pogo Stick rides and attractions, at Daffy Snacks and perhaps on the streets in Cartoon Junction, and at the Warner Bros. Cinema Spectacular in Warner Bros. Plaza.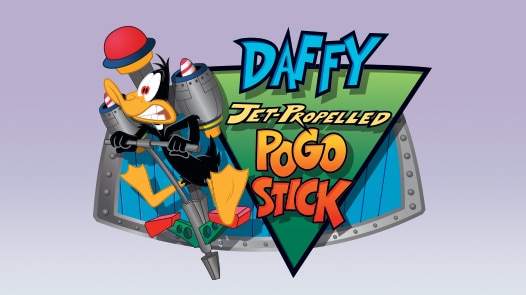 Daffy Jet-Propelled Pogo Stick
Test ACME's latest invention with Daffy; this vertical jump tower will bounce you up and down till you're dizzy.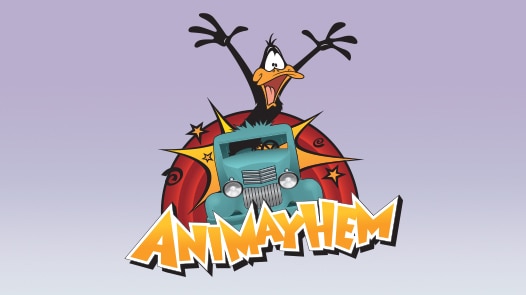 Ani Mayhem
Hey, who's gonna be ACME's Employee of The Month? Grab your barcode scanner, hop in your delivery vehicle and take up the challenge to see who gets the most points!