All about me
What's up, Doc? Everyone's favorite rabbit is here with his straight-talking girlfriend Lola, and just waiting for you and your family to come join him in Cartoon Junction.
He's got an Oscar and a star on Hollywood Boulevard, and he's always three steps ahead of everyone else (especially his pal Daffy). Gee, he's just number one! You'll find him larger than life in the ticketing area, in the Cartoon Junction attractions, at the Hare Salon and on the streets of Cartoon Junction, as well as at the Warner Bros. Cinema Spectacular show in Warner Bros. Plaza.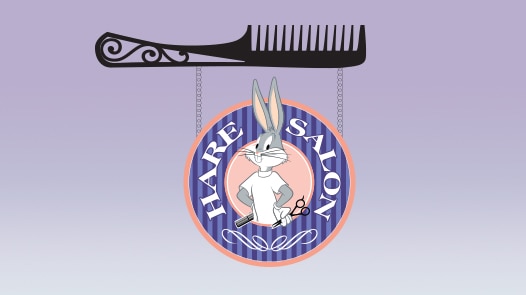 Hare Salon
Come check out Bugs Bunny's collection of personal adornments. This cartoon barber shop features hair accessories and more.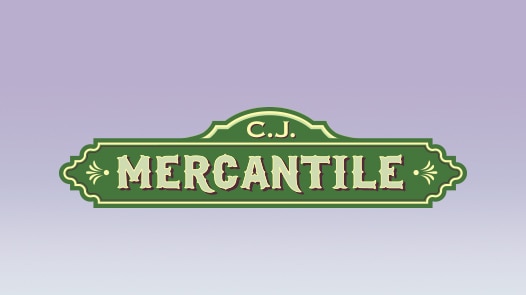 C.J. Mercantile
Step back in time and immerse yourself in a retail experience from yesteryear at this one-stop shopping outlet offering a collection of the finest Looney Toons merchandise around.