All about me
King of Atlantis, Aquaman answers to no-one in his fight to defend the Earth's vast oceans against those who would do harm. He's half-human, half-Atlantean and uses his superpowers - superhuman strength, almost impenetrable skin and the ability to withstand ocean depths - to protect those in need.
Step into Metropolis and see Aquaman at Justice League: Warworld Attacks, and be wowed by his superpowers!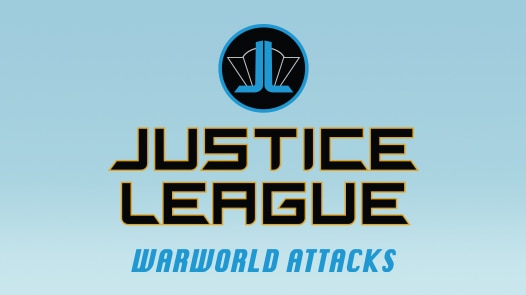 Justice League: Warworld Attacks
Join Superman, Batman, Wonder Woman and the rest of the Earth's Super Heroes in an epic face-off against their greatest enemies on this thrillingly immersive good-versus-evil 5D ride.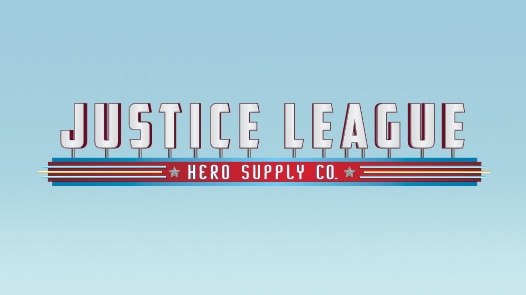 Justice League:
Hero Supply Co.
Stop by the Hero Supply Co and live out your dream of being a Super Hero; you'll find the coolest DC apparel and souvenirs around, including masks and capes!