2 Day Any 2 Parks
Get access to Warner Bros. World™ and either Yas Waterworld or Ferrari World Abu Dhabi and save up to AED 185
Warner Bros. World™ Abu Dhabi
The World's Biggest Indoor Theme Park
Enter Warner Bros. World™ Abu Dhabi and get transported to awesome worlds of action and adventure, whimsy and wackiness straight out of your favourite cartoons and movies!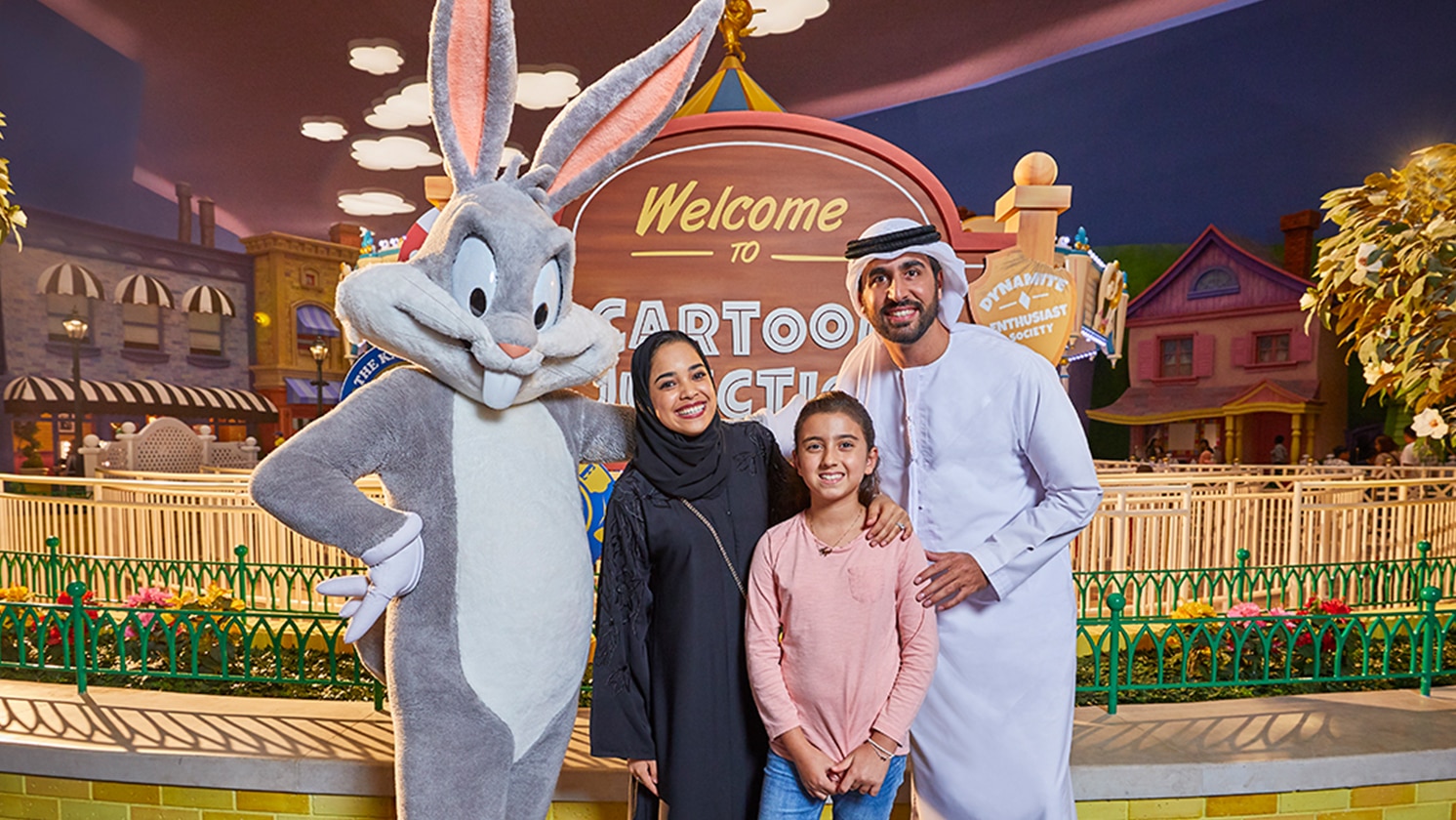 Single Day Ticket
What's up, Doc? Plenty, that's what! Our fully indoor theme park is packed with thrilling rides to keep you busy all day. Check our best ticket packages today.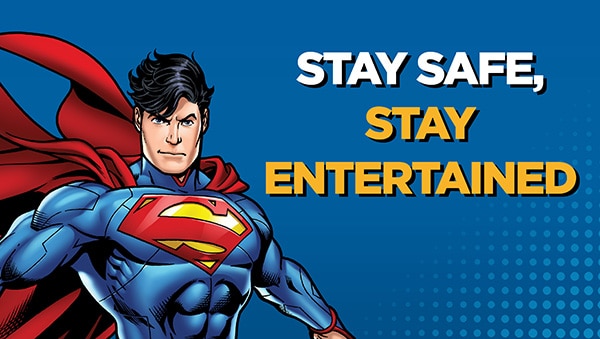 New Entry Requirements
To enter the Park, guests are required to show a "green pass" status on ALHOSN mobile app or by providing a proof of being fully vaccinated along with a negative PCR test result within the last 14 days. Non-vaccinated guests can enter the Park by providing a negative PCR test result within 48 hours prior to entry.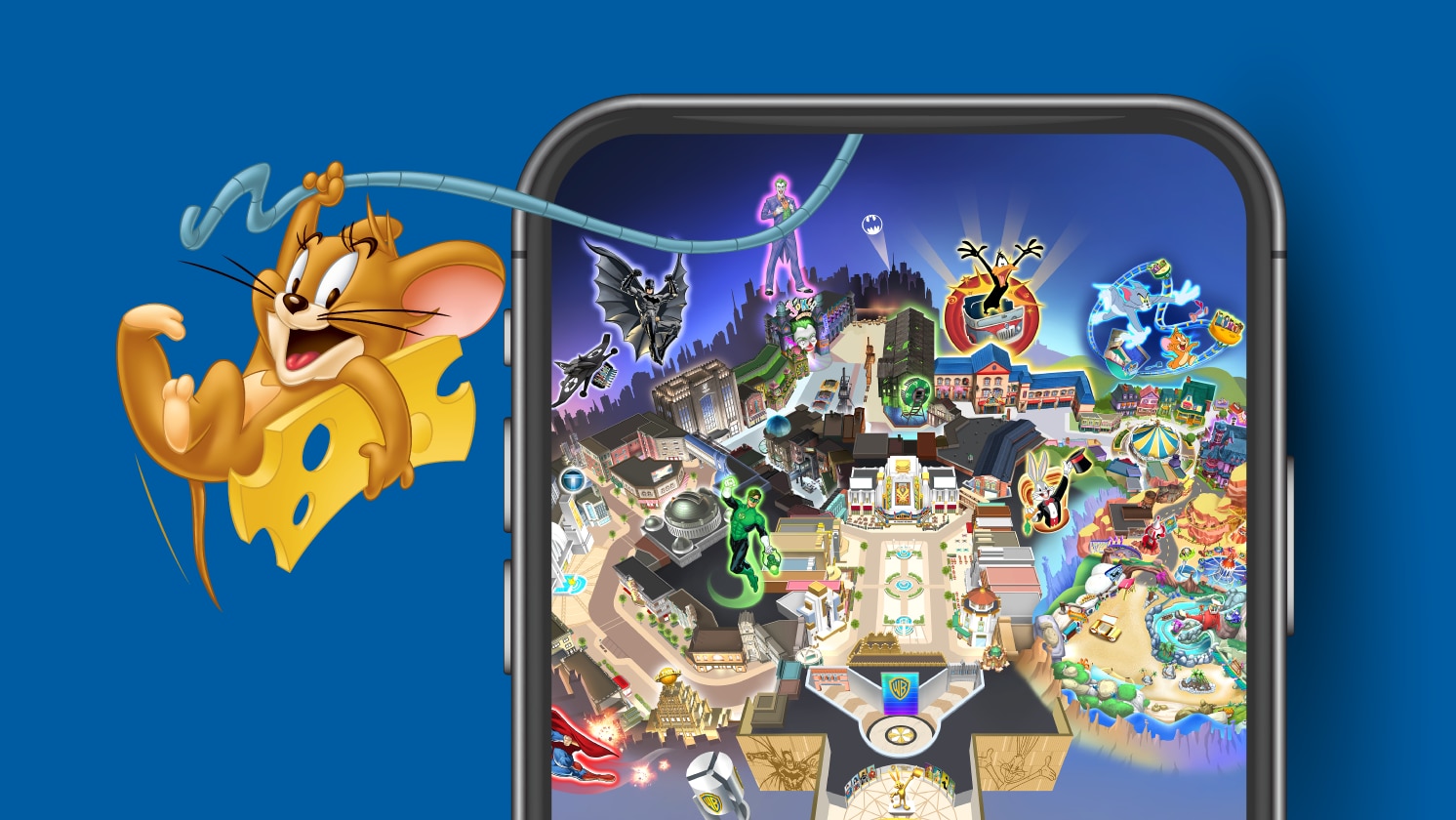 Download Park Map
Enjoy a contactless experience at the park. Navigate your way through all the lands, rides, attractions, shopping and dining options available at Warner Bros. World Abu Dhabi.
Experience Everything You've Imagined
All the characters you love – from Superman, Batman and Wonder Woman to Bugs Bunny, Scooby-Doo and The Flintstones. With 29+ action-packed rides, family-friendly experiences and world-class entertainment – all in one climate-controlled, fully immersive, award-winning setting.