Friends don't let friends do silly things alone! Call up your gang and join us at Warner Bros. World Abu Dhabi as we celebrate friendships. Take on loads of activities, indulge in exclusive mouthwatering treats, enjoy spectacular shows and tag along the most iconic duos: Tom and Jerry, Fred and Barney, Scooby-Doo and Shaggy, and all the way from the future: George and Astro for the very first time!
Single Day Tickets

Join us for a full day of fun and enjoy over 29 rides and experiences.
AED 295

Family & Friends Offer

Don't forget to bring yours and enjoy 4 tickets at the price of 3. AED 885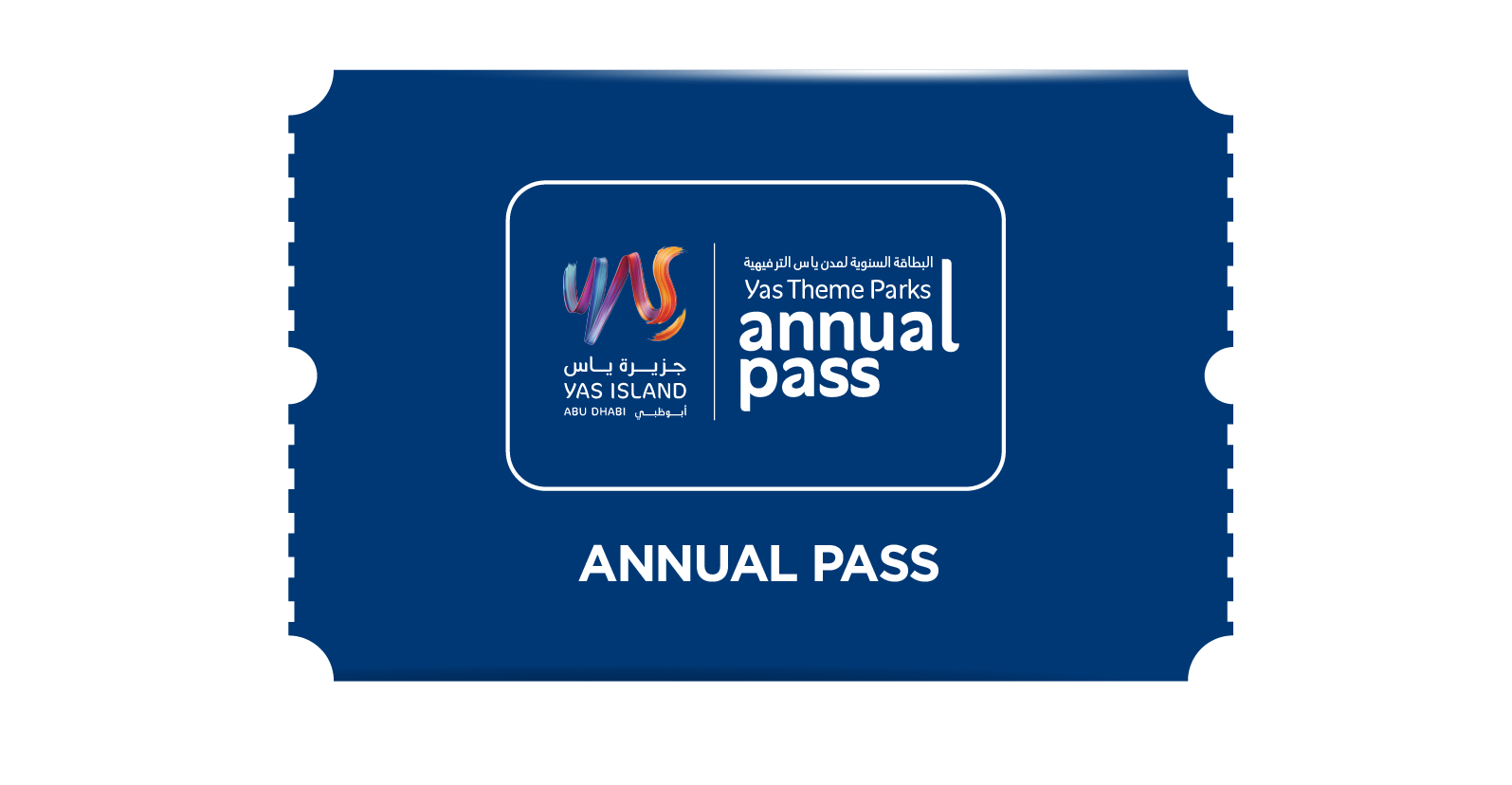 Annual Pass

Why limit fun to one day when you can enjoy for a full year? starting from AED 695
Break into the ultimate joy of Spring Break.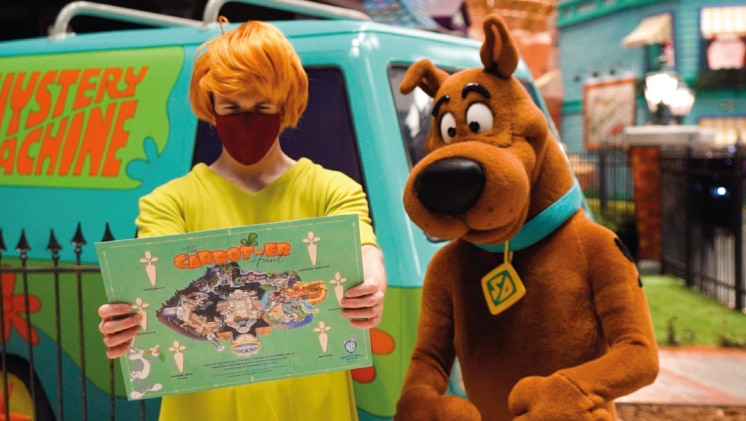 The Carrot-er Hunt
Team up for the ultimate carrot hunting adventure around our 6 immersive lands. Complete your mission and return your map to Superstar Souvenirs for a surprise.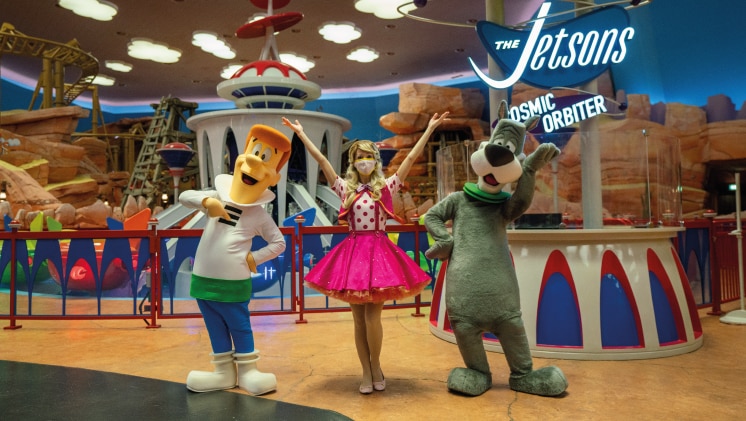 The BFF shows
Friendship is priceless; friendship is timeless! Enjoy a series of mini live shows celebrating famous friendships of the past, the present, and the future. Dance to the rhythm of iconic theme tunes, and meet the friends that inspire us every day.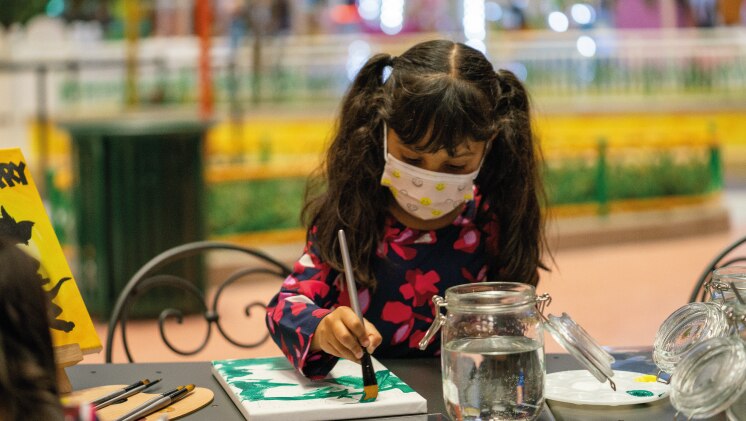 Paint-a-toon
Bring it to Cartoon Junction and show off your creativity! Enjoy painting your favorite pals, and take home your very own Tom and Jerry canvas. 1 PM – 5 PM - Price: AED 75 per participant
The Legendary couch
How you doin'? Gather up to honor an everlasting friendship with a picture by the iconic FRIENDS orange couch! And don't forget to stick around Warner Bros. Plaza for the spectacular umbrella dance, 3 times daily, in a flash-mob style.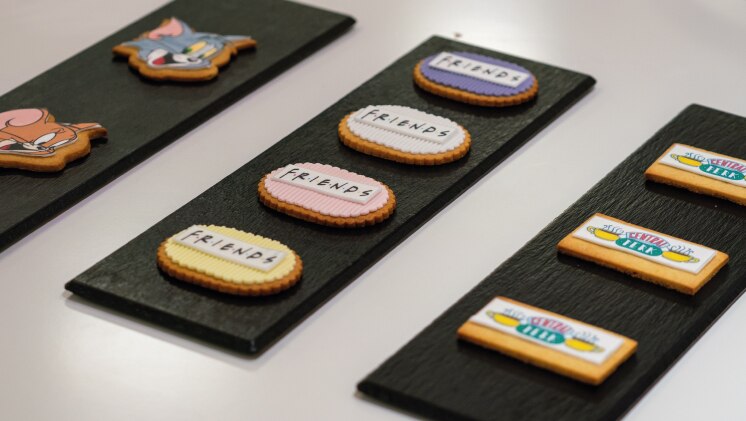 Sweet friendship treats
Discover a variety of treats created exclusively to celebrate friendship! Bring it to the Beverley Hills Boulangerie to indulge in Tom and Jerry's mouthwatering waffles and fresh, moist cookies, or enjoy the Central Perk Special coffee promotion for only AED 50! Nevertheless, go on a shopping spree with 50% off all The Jetsons merch.
Got a question?
For assistance, please get in touch with us through Yas Concierge, call us from 8:00am - 08:00pm GST (Gulf Standard Time) on
600 511115
or email us on
contact@yasconcierge.com